There's no greater company for house clearance in Greater London than us. our services, prices and staff are the best!
Are you seeking reliable, trustworthy and great quality house clearance services at your home in Greater London? Don't around. We can help you with your flat clearance, and we guarantee that the price is right. We understand that money can sometimes be an issue when hiring professional services, but London House Clearance offers services at great value for money that certainly will not leave you penniless. It is crucial that you know that we offer the best services out there such as waste removal, property clearance and much more in Greater London. You have plenty of services to choose from. Each service is carried out by our dedicated, motivated team of cleaners. Trust us, they always work very hard indeed to provide you with excellent results at all times. We treat each client, no matter how new or how old, the same: with utter respect.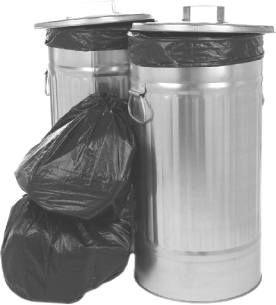 We like to make you feel like a new customer every time you use us for a home clearance in Greater London. Of course, there are a number of companies out there offering the same services as we do. Are they better than us? Definitely not. No house clearance in Greater London compares to us. Hire us now by booking a date with us on 020 3540 8016. You will receive a free quote too if you call now.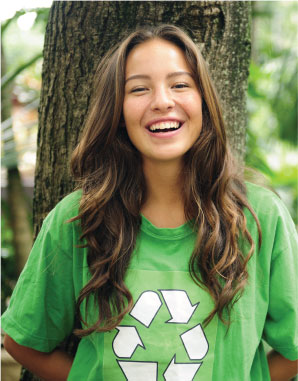 Greater London is made up of 32 London boroughs and also the City of London. It also contains the office of the Mayor of London, making it the main base for the local government of London, as a whole. Some of its boroughs include Camden, Westminster, Lewisham, and Wandsworth. However, there are many more. These are just a few. Despite London being rather chaotic most of the time, it does boast a fantastic transport system for you to use. You can get to anywhere you need thanks to the fantastic transport system of Greater London. There are so many landmarks that are so famous in Greater London and no trip is complete without seeing them. Buckingham Palace, The London Eye, Tower Bridge, Westminster Abbey, The Shard and Marble Arch are just a few of the endless attractions here in Greater London.
Tourists from all over the globe visit London to see its splendid sights and take a glimpse into its fantastic history. There are also many parks, museums, galleries, and sport halls you can visit in Greater London. All in all, it has everything visitors could need.
Do you need a reliable house clearance urgently?
It does not matter how urgent, we are confident that we can help you with a property clearance in Greater London. No matter what time or date, or place, we will help you. London House Clearance prides itself in offering the best house clearance services around. From rubbish removal to flat clearance, to garden clearance and more, we offer a massive range of services to choose from, all carried out by our superb team of cleaners. They are always on the ball and ready and prepared for any project sent their way. You will be amazed by what the team can do. Each member is diligent and professional and highly skilled. With our know-how and experience, we guarantee you a first class home clearance whenever you need one at your home or office in Greater London. We are always happy to help. There are many benefits to hiring a professional house clearance company. You will save time, money, hard work and more! Call us right away if you need a clearance on 020 3540 8016 and we will gladly help you.