Hire Our Specialist North London Clearance Services for your entire disposal Needs
London House Clearance are the best house clearance company in the area and provide a huge range of clearance services that are guaranteed for your complete satisfaction. From furniture clearance to waste removal we can assist with all of your requests. We take the hassle out of the job, when it comes to moving unwanted goods and rubbish. Our employees are trained at dealing with almost all types of property clearance services at affordable costs.
If you need the entire place clearing or just part such a as a loft, a shed or a garage we can handle it. We have the knowledge to dispose of your unwanted items and have the necessary permits to tip your waste safely. Our teams of experts can shift almost everything as long as it is not hazardous. Give us a call 020 3540 8016 and discuss your requirements with our friendly and helpful customer services. Extra costs may be charged depending on what you need clearing. All of our rubbish removal is done promptly and efficiently. We have specially designed trucks to shift as much or as little as you need. We have good recycling policies so you can rest assured it is not affecting the environment.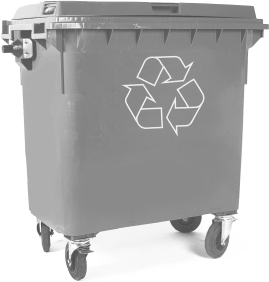 North London in terms of area generally is all of the areas north of the River Thames.
These include London boroughs of the city of London, Barking, Barnet, Brent, Camden, Dagenham, Ealing, Enfield, Hackney, Hammersmith, Harrow, Haringey, Fulham, Hounslow, Islington, Chelsea, Kensington, Neham Redbridge, Waltham Forest and Westminster. The main underground network of London is in the north London region and makes it easy to travel to the centre of the city. There is a wealth of activities to visit in the area and is a great place to visit. Some of the best parks are in this area, including Regent's Park, Hampstead Heath and Highgate are village like areas and pleasant patches of greenery situated on the edge of London. London Zoo is one of the high lights. Markets are popular pastimes and the well known Brick Lane, Camden and Portobello are great places to stroll around and sell almost everything. Close by is some of the best shopping in the world with the famous Oxford Street and home to exclusive some of the best designer boutiques. There is a lot of entertainment in London to see. It is a city that has it all and attracts thousands of visitors.

We are the experts when it comes to clearance services London House Clearance and we provide a first class and professional job. Whether you need your new business premises sorting and office clearance services we can deal with it. Our costs are affordable and our qualified workforce knows how to dispose of unwanted waste and items in the correct manner.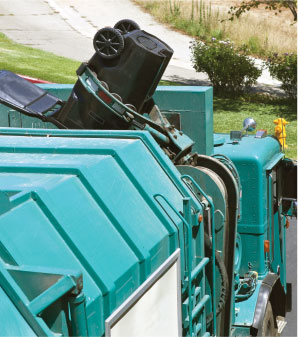 If you want reduced stress then call us 020 3540 8016, we can deal with all of your requests big or small. It doesn't matter what you need dumping we can sort it. Extra costs may be charged for certain items such as electrical goods, oils and pesticides. Contact us and we can give you an idea of the cost. Or for an accurate quote we will arrange a date to send one of our experts first to access your requirements. If you are moving home our flat clearance is an affordable way of clearing out unwanted electrical and furniture clearance. We are experts at waste management and we have the necessary permits for rubbish removal services. All of our services are guaranteed for your complete satisfaction.