We'll save you the stress of South East London House Clearances
Here at London House Clearance, we specialise in house clearance, office clearance, and more.
Our crew can handle anything you send their way. Whatever it is that you need, we are confident we can help you in South East London. We are prompt and can clear up and organise your home or office. Whether you need rubbish clearance, junk removal, flat clearance, or anything else, we are positive we can lend a helping hand with whatever it is you need. We offer a huge range of clearance services. All of them are very good indeed. Our crew and every member of the team is highly trained and completely and 100% dedicated to making your clearance easy and stress-free. We cover a large area and can carry out any service you need. We guarantee professional services at all times, carried out by dedicated, motivated and highly experienced workers. Whether there is something in your garden that needs clearing or something within your home in South East London, we offer absolutely everything you could need. All you need to do is call us now on 020 3540 8016 and we will be right there for you if and when you need us. Plus, if you get in touch now, we can supply you with a quote, completely free of charge! You can't get better than that!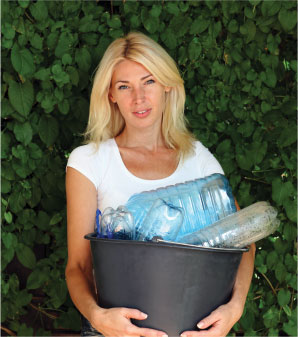 South East London may not be completely comparable to Central London in terms of sights and landmarks and history, but it nevertheless offers a great deal to see for tourists. In fact, South East London, some would say, is indeed rich in sights and culture. There are some stunning churches, pubs and cobbled lanes to explore here in South East London. However, despite its historical sites, this certainly does not mean that it is a place stuck in history. This is indeed incorrect. South East London boasts a great deal of modern shops, restaurants, cafes, bars and other sights. There are also a number of theatres and museums here for you to explore whilst you are visiting South East London.
There is no doubt about it, South East London is bursting with life and things to do. Anyone visiting this part of London is bound to have a pleasant time here, viewing all the sights and soaking up the vibrant, lively atmosphere.
Are you lacking time to devote to your house clearance in South East London? If you are you don't know where to turn, you know you can count on London House Clearance 100% for first class house clearance services. From junk removal to furniture clearance, we offer absolutely everything you could ever need. Why should you hire us? That's simple: because we are the best! Although there are a great number of companies to choose from, none of them match up to our house clearance company in South East London. We guarantee first class services at all times, carried out by the best, most dedicated and diligent team of experts out there.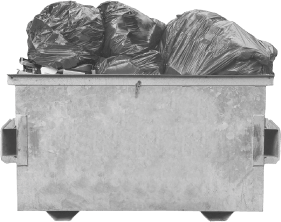 Don't waste your own personal time. Instead hire us, for we are professionals and we know how to provide you with excellent services. So, if you are seeking a reliable and professional home clearance at your home in South East London, the best choice you could make would be to hire us now. Our advisers are always ready and available to take your calls, so get in touch with us now on 020 3540 8016 and we will provide you with a free quote. Don't wait around or it will never get done. Call us right away!