Need a humble house clearance in East London? Hire us now!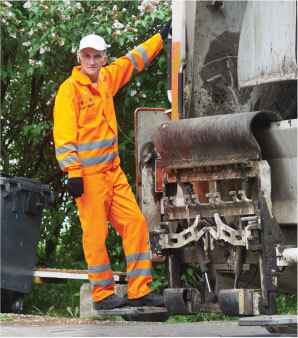 Without a doubt, it is best to hire professionals for your East London House Clearance. London House Clearance has been operating for over ten years and we never let our clients down. They are always happy with our services. We are the leading house cleaning company that you can rely on for clearance services. We offer waste removal, property clearance and more. What makes our services better than the rest is that they are carried out by true experts and our prices are great! Trust us, when you hire us, you definitely won't find much to complain about. If you need help, please feel free to get in touch with us when you can and you will see fantastic results.
We want you to be more than happy with our services, so just call our office right now if you have any questions or if you would like to book a date today on 020 3540 8016. Hire us now and see a great result! Plus, over the phone, we are happy to provide you with a free quote if you need it. Just get in touch now. We can make everything easier and less stressful for you if you hire a professional clearance company like ourselves.
East London, generally speaking, is the northeastern area of London. It consists of the following London boroughs: Waltham Forest, Tower Hamlets, Redbridge, Newham, Havering, Hackney, and Barking and Dagenham. East London is actually situated in the lower Thames Valley and has three major rivers. They are the Roding, the Lea and the Beam. Although for many, East London doesn't offer as much in terms of landmarks and history as Central London does, that certainly does not suggest that there is nothing here in East London for you to see.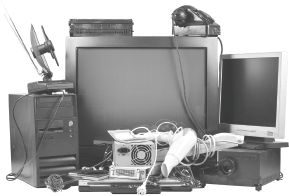 Like most places in London, there are plenty of sights you can see. There are, additionally, many shops, cafes and restaurants. So basically, there is everything you need here if you need it. East London is still rather touristy and attracts a number of visitors, despite the fact that it isn't the main area for landmarks and so forth. East London boasts some beautiful sights and anyone that visits this part of London is bound to be impressed.
London House Clearance is the company to count on for hassle-free house clearance in East London.
We offer such a range of services such as rubbish removal, furniture clearance, office clearance services and a range of other services. You have such a range to choose from. Our staff will come around and clear out anything you need clearing out. Our clearance services in East London are definitely the best you will find and you certainly won't have any trouble with them. Our experts clearance team is motivated and hard working and you can utterly rely on them for all of your needs. If you need home or office clearance, there is no point in trying to handle it all single handedly. Instead, hire professionals. We know what we are doing and we do it well. Call us now if you need our help on 020 3540 8016 and you will receive a free quote straight over the phone. It really could not be easier. Get in touch now and we will happily answer your questions, provide you with advice and more! Whatever you need, we will do all possibly can to help you. We put your best interest at heart. You won't regret hiring us!